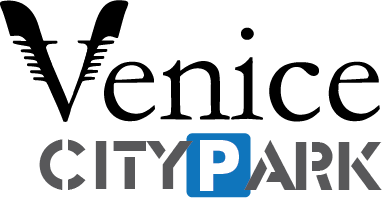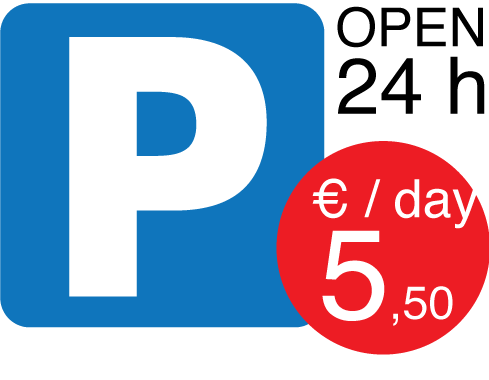 NOTICE TO CUSTOMERS:
SUNDAY 2 FEBRUARY — FROM 5.30 TO 12.00 THE PARKING WILL NOT BE ACCESSIBLE
DUE TO THE DEFUSING OF A BOMB NEARBY, THE ENTIRE AREA WILL BE EVACUATED AND DISCONTINUED TO TRAFFIC.
FROM 12.00 THE PARKING WILL RESUME THE NORMAL SERVICE.
VENICE CITY PARK: THE CHEAPESET AND NEAREST PARKING IN VENICE!
You can Park in Venice spending less than € 6 … WE WAIT YOU!
Venice City Park is the economical, safe and convenient parking solution in Venice.
ECONOMIC: it costs only 5.50€ per day

SAFE: it's supervised 24/24h

COMFORTABLE: easy to reach and it's located 50 meters from the bus stop to and from Venice
At Venice City Park it's possibile to book the place through the form available at booking.venicecitypark.com. You will need:
name and surname
arrival and leave dates
vehicle plate number
Car parking open and guarded 24 hours a day
At mt. 50 bus stop to and from Venice
Daily rate € 5.50 from 00.00 to 24.00
5 minutes far from Venice
Actv Lines: 2 – 4 – 6 – 7
Payments:
Cash / Bancomat / Credit Cards